Tourism
management courses in chennai
Vatsala Tourism Academy (VTA) has been launched, with an objective to create job opportunities for young aspirants who wish to set foot in the Travel & Tourism industry. This industry is one filled with excitement, enthusiasm and exotic adventures. With tourism jobs available all over the world, and for a multitude of skill sets and personalities, the sector is one of the most diverse career paths you can undertake
Travel and Tourism industry offers various job opportunities in Travel Agencies, Airlines, Hotels, Tour operators, Transport & Tourism Department etc. At
Vatsala Tourism Academy, we empower the students in getting introduced to the world of tourism offering complete exposure to students into the nuances of the Industry, which helps to gain managerial skills, enhance communication, and equips with the skills required in Travel and Tourism sector. We impart complete training to young minds and make them ready for the Industry. With the need for qualified professionals increasing rapidly, VTA endeavors to raise skill levels & standards of the industry and provide qualified and competent professionals, who are geared to encounter the ever-changing demands of the industry.
We offer an excellent platform for aspiring students, who dream of an optimistic future with rewarding revenues, through experienced and qualified faculty, who come with over 25 Years of experience in the industry, and share their practical knowledge and expertise with the students with case studies and role plays.
Job opportunities in travel industry
Once you have completed the 2 weeks Rapid Course , your scope as a professional will be boundless. You will be able to apply your learnings, business knowledge and skills in the tourism industry.
---
Career
Prospects
As an industry professional your prospects for a career will be wider than ever before.
Tour Operations and Travel Agencies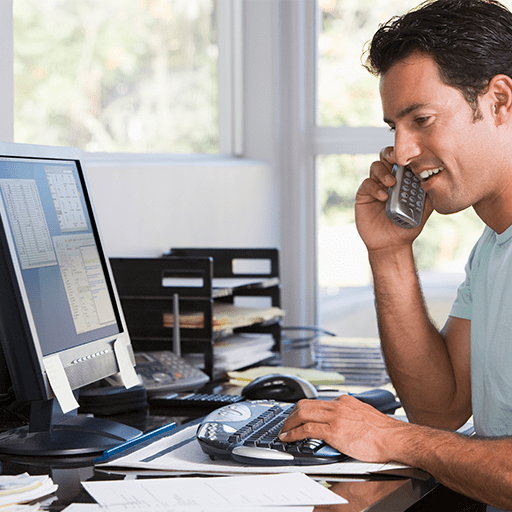 Manage Operations related to Ticketing & Holiday packages
Manage Sales – Corporate and Walk-ins
Implant staff at Corporate premise
Create travel itineraries
Manage Products – design holiday packages
Manage Passports and Visas
Manage MICE bookings
Travel with groups as Tour Manager.
Vendor management
Act as a travel consultant
Undertake Front Office Management.
Manage Human Resources.
Work as a Business Development Manager.
Increase goodwill as PR and Events Manager
Aviation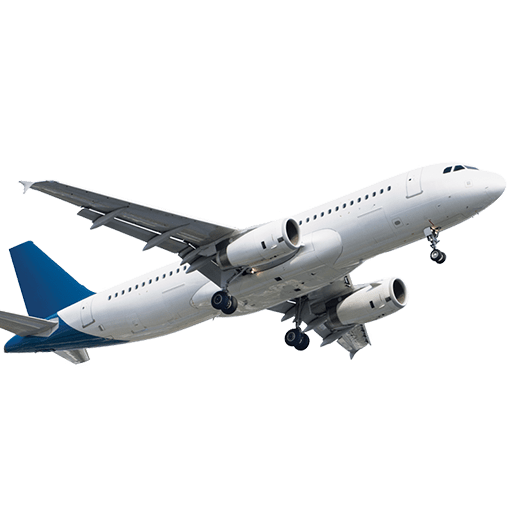 24x7 customer support
Call centre
Airline Reservations
Sales & Marketing
Customer service
Ground handling
Airport staff
Manage Key Accounts
Other Avenues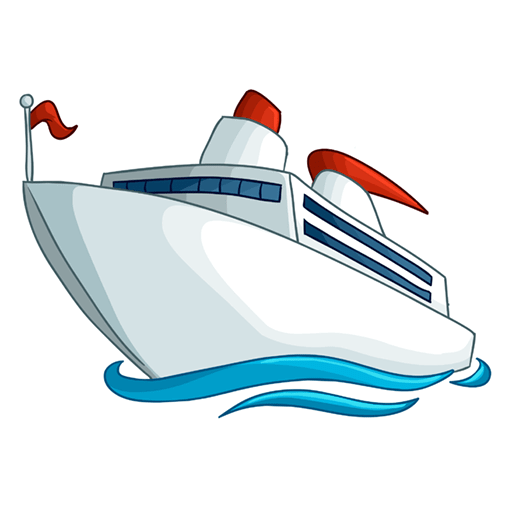 Tourism Board
Consulates
Cruise Liner
Manage MICE bkgs - Meetings, Incentives, Conferences, Events and Exhibitions (MICE).
Event Management.
---
About
Vatsala Subramanian
Over 25 years of proven experience in the Travel Industry, which includes Airline, Travel Agency, Tour operator, CRS (GDS) & Time Share.
Associated with reputed organisations like Jet Air Group, Thomas Cook, Galileo, Club Mahindra Travel etc
Highly experienced in both sales & operations, with in depth knowledge of destinations
Demonstrates strengths in formulating and implementing best practices for organizational growth, improved productivity of geographically diverse teams and fostered collaboration in a cross functional environment.
Adequate experience in working with diverse clients, both corporate and individuals, with key focus on customer satisfaction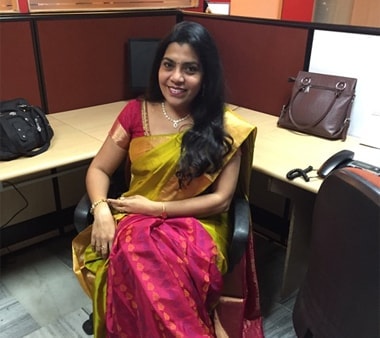 ---
Technical
Qualification
Successfully completed Airline Ticketing Course from Institute of Airlines and Travel Agencies, Chennai
Online certification course - Harvard Management Mentor Program on
People Management
Change Management
Crisis Management
Risk Management
Strategy & Planning
Business Development
Successfully completed Mahindra Yellow Belt from Mahindra Institute of Quality
Successfully completed a course on 'Complaint as a Gift' from TMI
Workshop on FMEA (Failure Mode Effect Analysis)
Workshop on Management Development program on 'Finance for Non-Finance'
Workshop on 'IATA Travel Agent's Handbook'
---
What my

Mentor's Say

Vatsala Understands all aspects of the Travel Industry. Her experience in both sales and operations has given her in depth knowledge of systems and processes and of course, destinations. Her passion and enthusiasm is inspiring

I am proud of Vatsala and at the same time very happy for her. I could put it this way, "She is a wealth of Knowledge, because she has treasured it on her own with equipping herself in acquiring knowledge not only attending numerous courses but also working in all walks of the tourism business. Right from the scratch to the Managing of the Travel Business. She is a perfectionist in imparting knowledge and a skilful Orator