Testimonial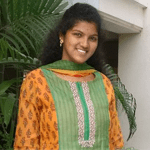 A big thank you for being an inspirational Guide/Teacher for my career in travel industry. Your valuable training and guidance has made me confident and competent in selling various destinations to all kinds of customers, through consultative selling. Thank you very much Mam!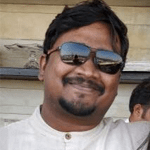 I found the Course very interesting, informative and useful. I would definitely encourage the freshers and people with zeal to enter this field to be a part of this course and you will never regret. Ms. Vatsala Shared her 25 years of experience, which holds a lot of value and inspiration. A must do course!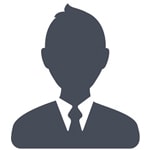 I have attended the training on Destinations conducted by Ms. Vatsala and the training was very informative and useful. I look forward to use the input for our forth coming packages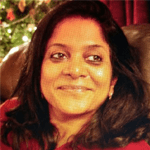 Vatsala Understands all aspects of the Travel Industry. Her experience in both sales and operations has given her in depth knowledge of systems and processes and of course, destinations. Her passion and enthusiasm is inspiring.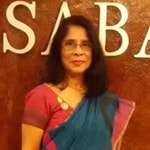 I am proud of Vatsala and at the same time very happy for her. I could put it this way, "She is a wealth of Knowledge, because she has treasured it on her own with equipping herself in acquiring knowledge not only attending numerous courses but also working in all walks of the tourism business. Right from the scratch to the Managing of the Travel Business. She is a perfectionist in imparting knowledge and a
skilful Orator.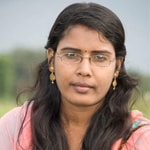 My journey with Vatsala Academy has been great and at the same time challenging. I am very grateful to Vatsala Academy for providing me with such a great platform and not only helped me to improve my personality and skills but also helped me to develop my confidence level. It feels proud to be a part of such an institution and I'm thankful Vatsala Academy and specially Vatsala Mam for making me a strong enough person, and I have already been offered a job.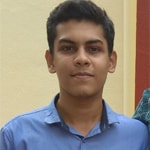 The 2 week training program on Tourism, at the Vatsala Tourism Academy was a real eye opener. I gained a bird's eye view of the industry and it has helped me make a clear career choice in favor of Tourism. Ms Vatsala's knowledge of the subject, passion for training and in-depth training methodology is commendable
‹
›